---
ISSUE 4

THREE'S A CROWD: REIMAGINING FESTIVALS & COMMUNITIES POST COVID



Excerpt from Amrita Hepi -

"At the time I was frustrated with the kind of flattening that was happening and how easily people just fell straight into wanting to turn everything into an online thing."

















"The community tends to understand the perilous situation faced by our industry, and there has been a sense that they will rally behind us"

- Excerpt from Julia Robinson
---
Listen to our latest podcast
---
ISSUE 3

ROOM TO MOVE: A UNIQUE PATH FOR A UNIQUE PARTY UNDERGROUND


Conversation excerpt of Andee Frost and Janette Pitruzello as they sip Tommy's Margarita's atop Curtain House on a glorious Melbourne summers day reminiscing on touring with Moodyman in 2005 -


AF: That's right! Yeah I picked him up from the airport, I was the first person he met from Australia. I was wearing a Marvel tee or something and he just pointed at it and said "you got all my friends on your shirt there." [Andee puts on a great American drawl] He wanted to check out cars so I drove him to the HSV on the Nepean Highway and we looked at all the new Commodores. Jan played before Moodyman and he wouldn't let her stop, he just kept saying "nah you keep playing a little bit, I'm very pleased to hear it"

JP: I'd brought three crates and played down to my last two records, it was so much fun. It was the first time I'd played to a full club [The Prince of Wales] after having my son, Otteo.

AF: Remember we had to drape the white sheet in front of Kenny. [Kenny Dixon Jr. / Moodyman]

JP: Yeah he wanted a silhouette style thing, which kind of worked.

AF: Which he pulls down when he's ready.

JP: Yeah he used to do it in Detroit. My friend always talks about this because he was there with his Grandmother - so the sheet is down and you know it's all about creating a silhouette but of course this girl gets under the table and blows him and my friend's Grandmother is like what on Earth? But when the sheet came down I remember turning and saying to him and his Grandma "he better not fucking expect anything from me!"

AF: Throwing parties was so different back then though. That was the first time we had ever seen him play. When I picked him up from the airport I didn't even know what he looked like.

JP: We were really just DJ's by trade. I'm not very good at all that other stuff, I just turn up and play.

End.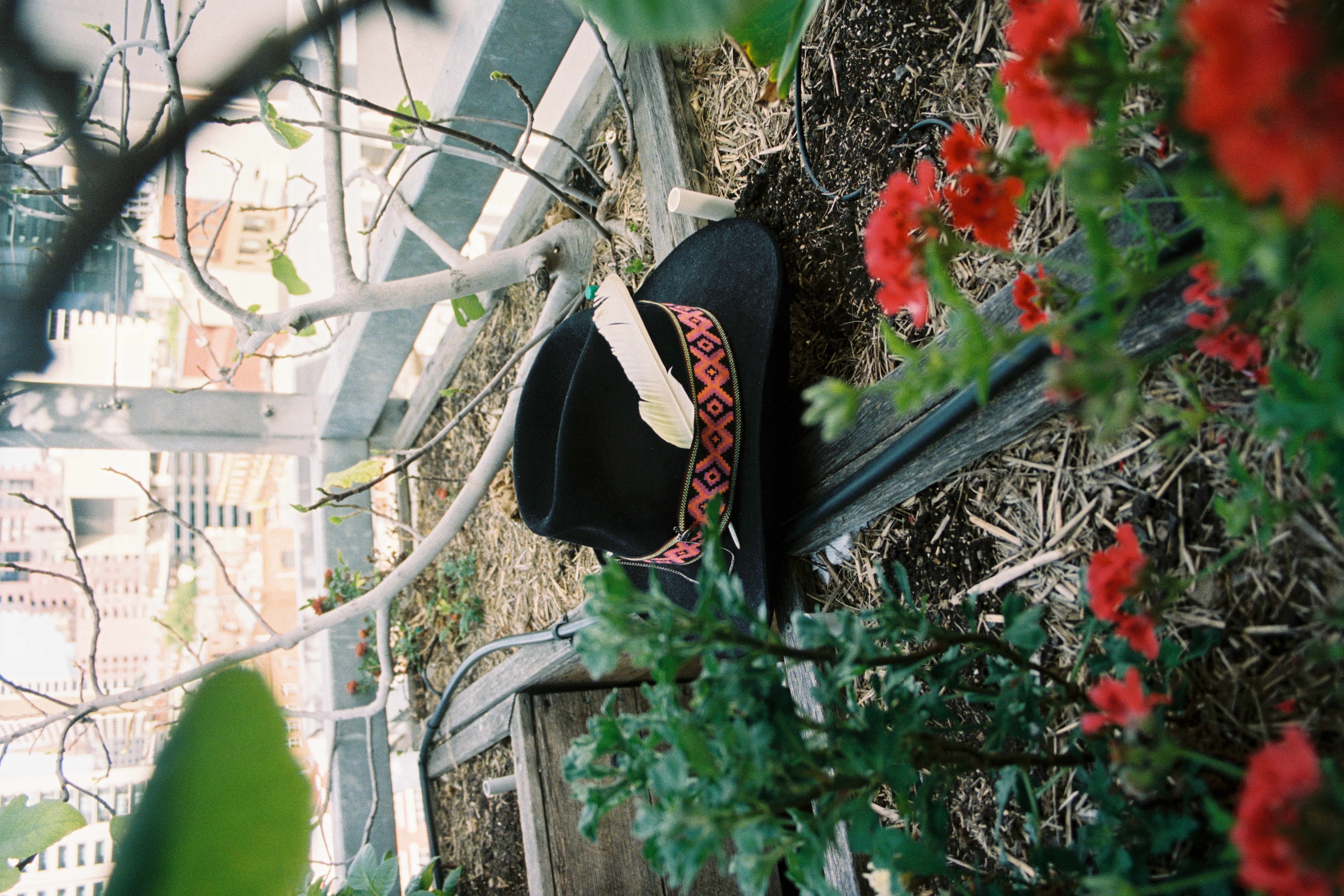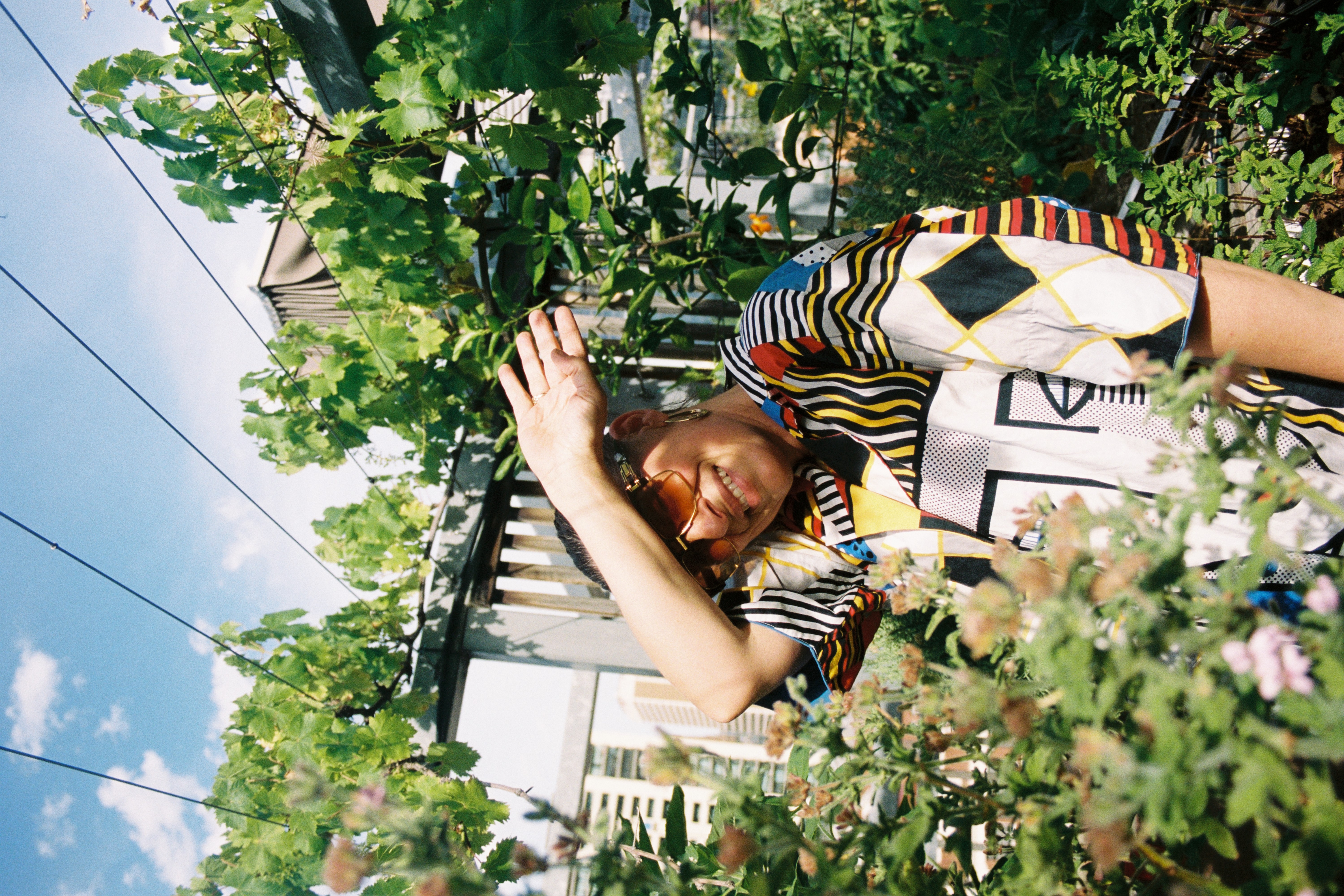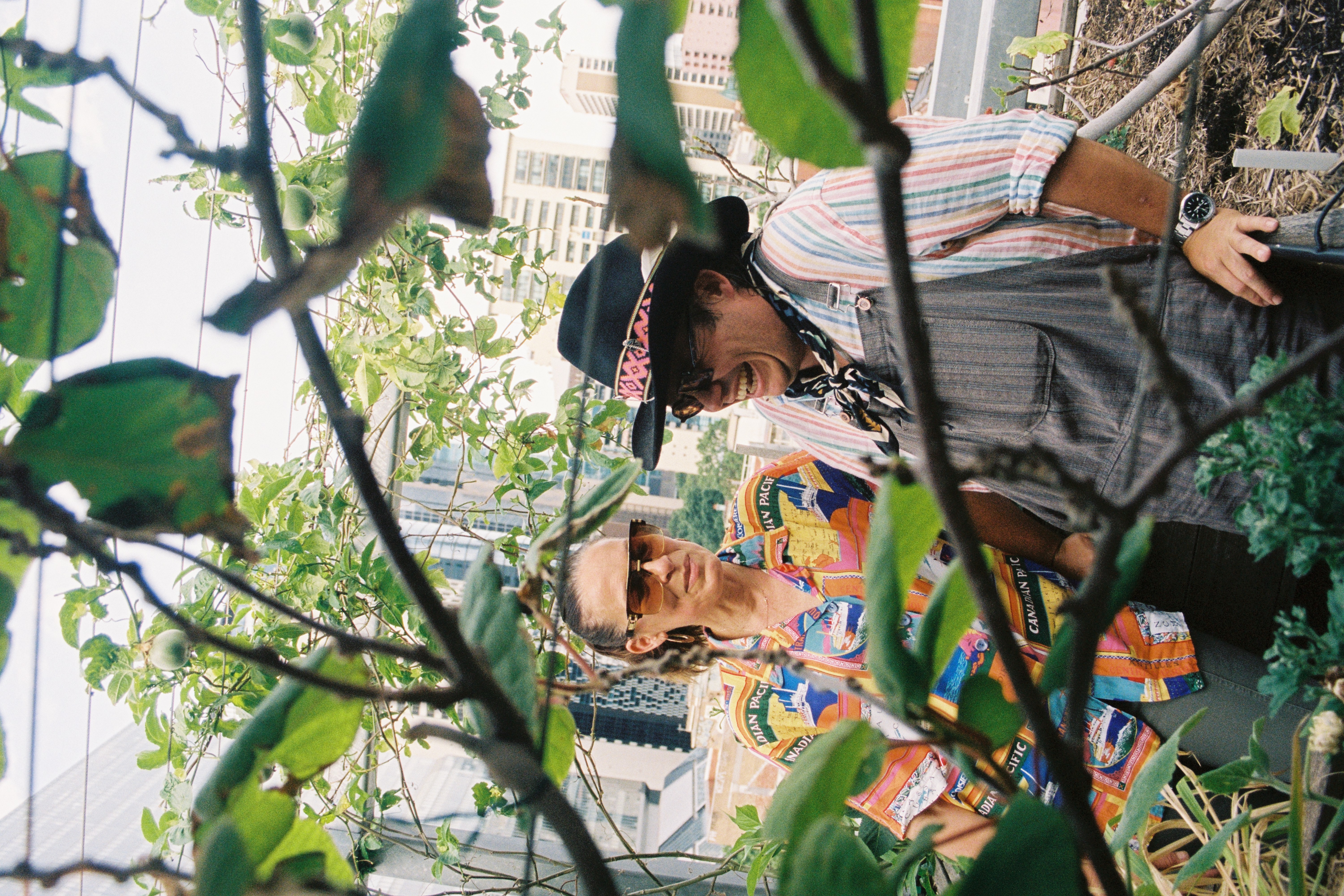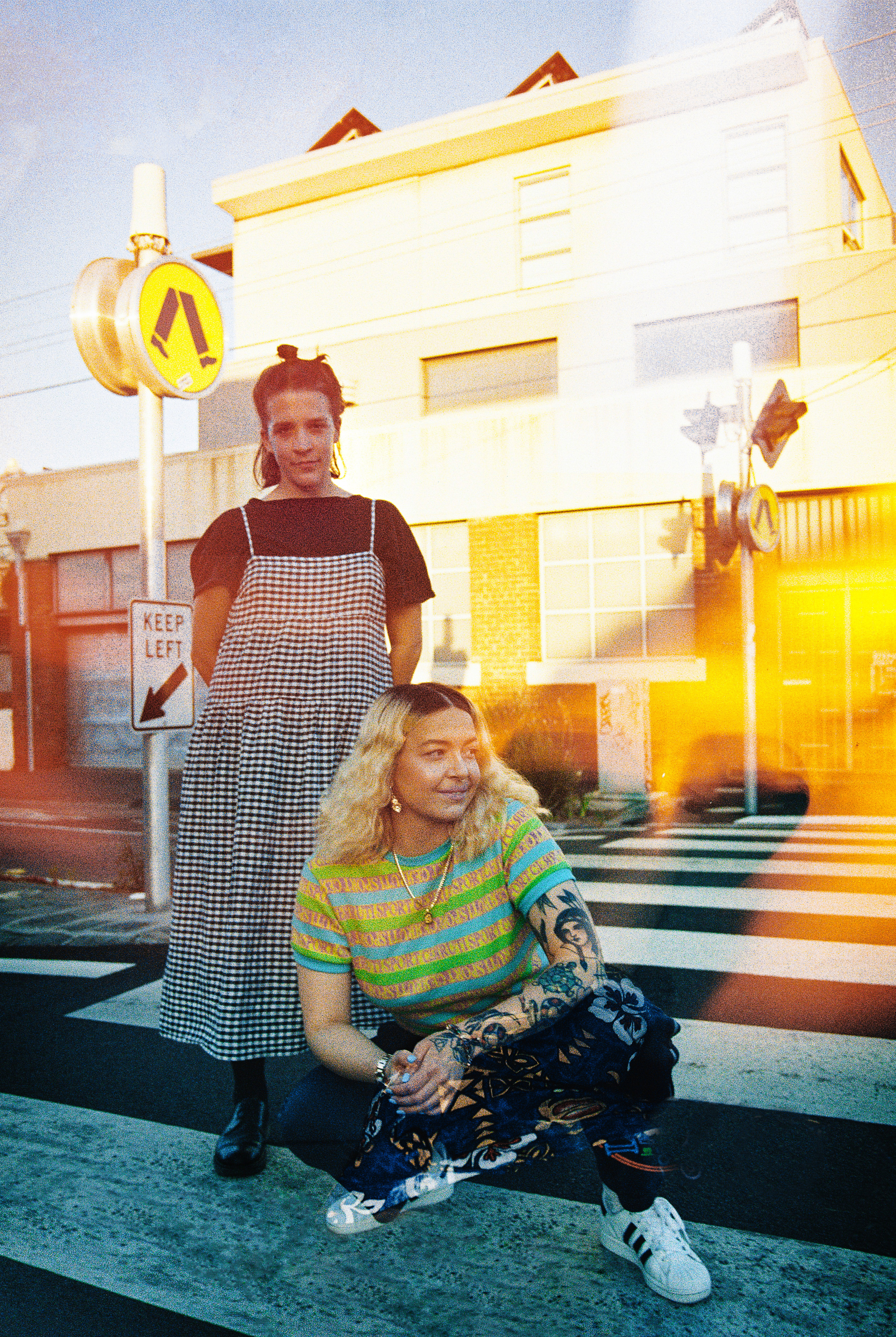 ---
Sign up to our mail-out newsletter for exclusive extra bits


---
ISSUE 2
DISCOURSES OF ASIANESS IN MELBOURNE'S MUSIC INDUSTRY
What does it mean to work in an industry where your person is your product? In this moment, when image reigns — what does it mean to stand on stage, when your self, your music, is perceived as the image of the Other? This issue of Headthreads works to untangle this question.
- Foreword excerpt from Leah Jing McIntosh
---
ISSUE 1
SELF MADE: WHAT DOES IT MEAN TO MAKE HIP-HOP IN AUSTRALIA NOW
Excerpt from Teether -
I think my generation has a really unique perspective. Especially in this part of the world, and at this point [in time] there seems to be a collective directionlessness. Perhaps due to the planet's future looking bleak, perhaps we're all just rubbing off on each other. I think, in Melbourne especially there is a lot of privilege and entitlement. Mad people lack the self-awareness to acknowledge their own privilege, it's hard to watch. I think this is a real sinister city. Shit is fine, but it's not.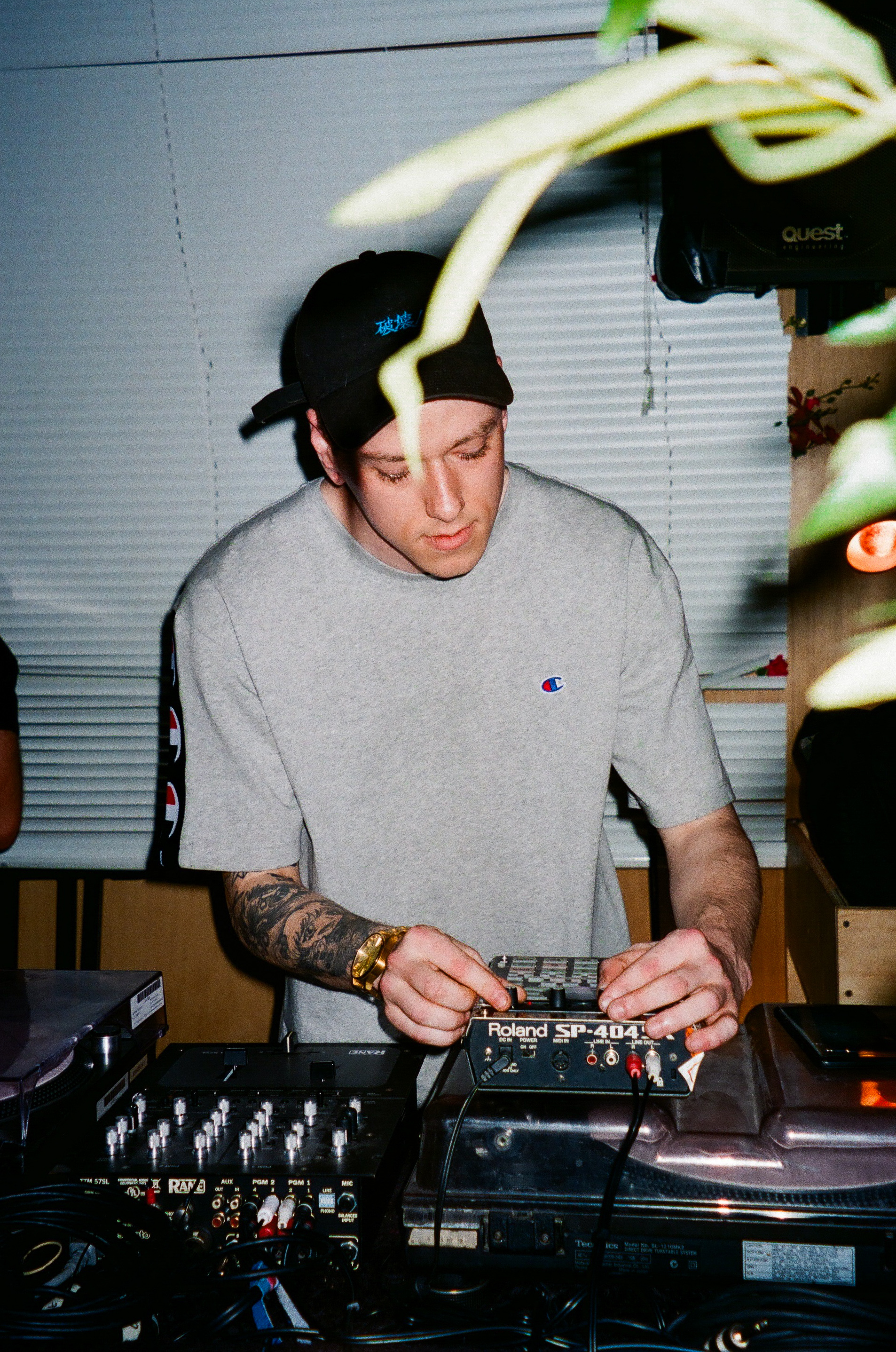 Niasha on tokenism
︎︎︎

"I ended up doing solo acts and actually then somehow ended up on TV for the local community channel. They had a variety night which was the biggest night in town, everyone comes down to the community centre and packs it out. While we were doing the rehearsals they saw me and we're like 'oh my god' because you know like "multiculturalism.." and we were the only African family in the building. The way that interview came out was more to do with Australia affording me the opportunity to do things like this, rather than just my talent. They thought it was so crazy and the way they were asking their questions made me feel a bit eeeep."
---

Upcoming events...

Stay peeled for Issue 4 launch party details, subscribe to our upcoming newsletter for an early-bird discount code


---
Follow our socials for updates on events, mail-outs and web only content
© Headthreads Magazine 2021